Virtual HAM Testing confirmed for 2021!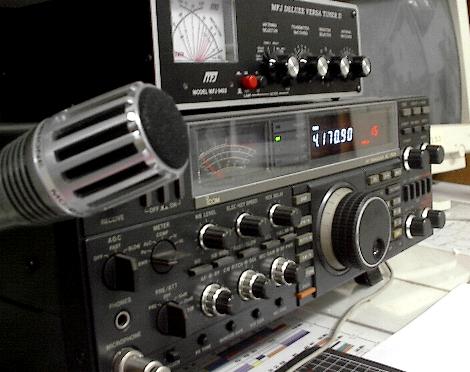 Are you lonely?
Need someone to talk to?
Do discussions about volts, amps, watts, ohms, and high voltage excite you?
Are you a social outcast without a hope of ever finding companionship?
If you answered yes to all of these questions, you are probably already a ham. If you answered no to any of them, you probably aren't a ham….but we can fix that!
Come ruin your social life the right way by taking the amateur radio exams at LayerOne! If you're looking to upgrade (read: become even more uncool and/or lose your significant other) we can handle that for any amateur radio license class, too!
Sign up at THIS LINK! All testing for this year's Virtual LayerOne will be done online via HamStudy, the official online testing service for HAM certification. Testing takes place on Saturday, May 29, 2021 at 18:00 Pacific time. Testing is available for all current license classes. Additional details for testing on this page.
Huge thanks to the LayerOne HAM testing crew for setting this up and making this event possible. Good luck on your tests!
Sincerely,
The LayerOne Staff