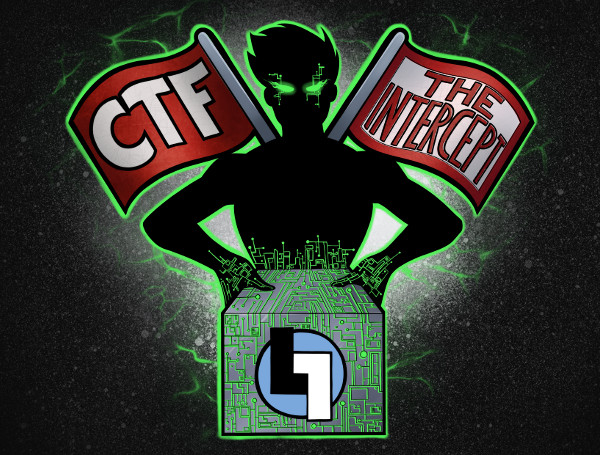 The Intercept is a hardware Capture the Flag (CTF) event focused on testing your skills in hardware hacking, reverse engineering, networking, programming, anti-tamper technologies, and more! The main contest occurs during LayerOne on May 27 @ 10:00 AM Pacific to May 28 @ 4:00 PM Pacific time. Recommended team size is 3-5.
2023 Details
(Click to enlarge)
In this fully operational early access alpha release, we hope to challenge you with the greatest visceral mobile action-combat NFT-backed open-world choices matter sandbox blockchain MMORPG character-driven procedurally-generated play to earn game the world has ever seen! Use your exclusive Platinum Collector's Edition Pre-Order Battlepass to slay your enemies and 100% the game!
How to Play
Sign up at https://forms.gle/zGvuw7Q63JacWD8i8. Contest starts at 10:00 AM on Saturday, May 27th in the Hardware Hacking Village. LIMITED SPOTS AVAILABLE FOR THIS CONTEST! SIGN UP NOW!