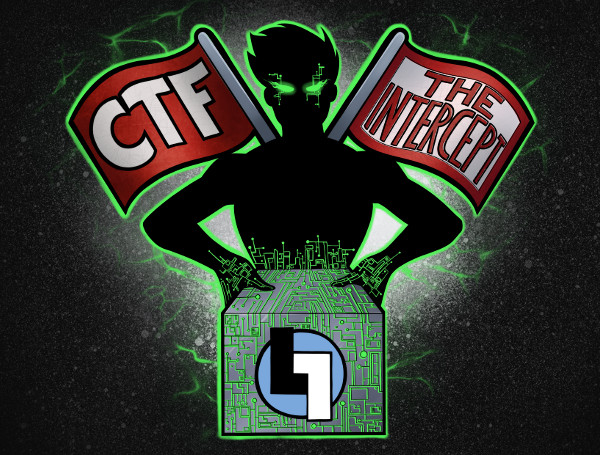 The Intercept is a hardware Capture the Flag (CTF) event focused on testing your skills in hardware hacking, anti-tamper technologies, reverse engineering, programming, and more!
Your team plays a nation-state intelligence agency who intercepts a package. Your job is to reverse engineer and tamper with the device within to extract valuable data, implant backdoors, and attack other devices at the conference. What could go wrong?
Maximum team size 5. Registration will be ON SITE, first-come first-served in the IoT Village. This event has a HARD LIMIT of 15 teams – show up early to get your device and start hacking!