New for 2019: The Intercept, a Hardware CTF!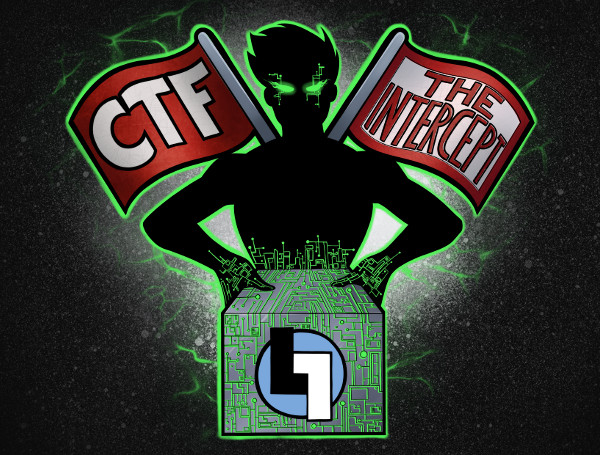 New for 2019! The Intercept is a hardware Capture the Flag (CTF) event focused on testing your skills in hardware hacking, anti-tamper technologies, programming, and more!
Your team plays a nation-state intelligence agency who intercepts a package. Your job is to reverse engineer and tamper with the device within to extract valuable data, implant backdoors, and attack other devices at the conference. What could go wrong?
Maximum team size 5. Registration will be ON SITE, first-come first-served in the IoT Village.
Don't forget to book your hotel room at the conference rate via the direct booking link. More information about this year's venue on the Venue page, hotel room discount ends on May 10th!
While you're at it, don't forget to check out our awesome training lineup and book your tickets today!
Sincerely,
The LayerOne Staff