The Room – 2015 Tamper Contest!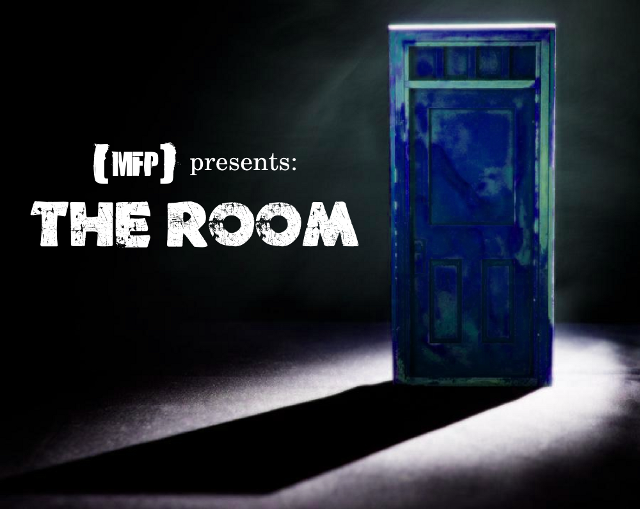 A meeting. A package. A traitor.
Who can you trust?
The exclusive LayerOne "intelligence sport" contest returns for another year of espionage and intrigue!
In THE ROOM, you join an elite black bag team tasked with setting up surveillance in a hotel room. You'll be monitoring communication between a suspected spy and your source. Bug the room to document the spy's handoff of classified material — tamper the package to discredit him. Be careful…a mistake in tampering the package means certain death for your source!
Visit the Tamper-Evident Contest page for instructions on how to register and other contest information as it is posted. PLEASE NOTE: the space for this contest is extremely limited, so sign up now if you want to guarantee your spot!
Don't forget to pre-register for LayerOne 2015 early to get a discount on entry!
Sincerely,
The LayerOne Staff