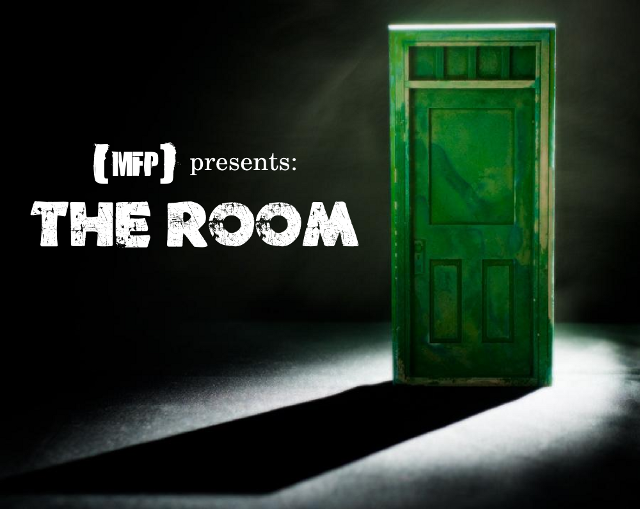 A keycard and a room number.
Tamper everything. Leave no trace.
Be out in thirty minutes…or suffer the consequences.
Test your tamper-evident & physical security skills in this year's Tamper-Evident Contest! To sign up, email team name and roster to [email protected] Max 4 players per team. Space is extremely limited; sign up ASAP!