The Intercept 2021 – Qualifiers LIVE!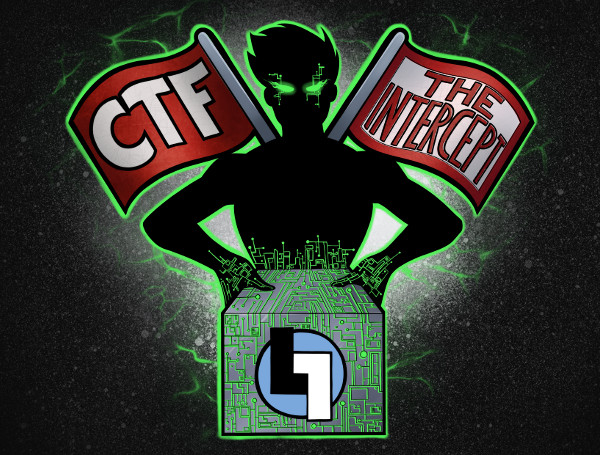 We got some new toys here in the lab, but there's something a bit off about them. We've noticed they don't seem to be doing what the manufacturers described – could we be victims of supply chain attack? The lab monkeys are hard to understand (all that techno-mumbo-jumbo), but they're saying the devices seem to be emitting a variety of strange signals. As always we need your help to figure things out. We've left the package at the arranged location. Can you intercept and decipher all the strange signals?
The Intercept is a hardware Capture the Flag (CTF) event focused on testing your skills in hardware hacking, anti-tamper technologies, reverse engineering, programming, and more! With this year being virtual, you can chat with others about the contest in the #theintercept Discord channel of the LayerOne Discord Server.
THERE ARE A LIMITED NUMBER OF CONTEST PACKAGES AVAILABLE FOR 2021. As a result, we'll be doing a mini-qualifier event to give you a taste of what you might expect in the main event and provide a fair way of determining where to send out packages. You can download the qualifier challenge from:
DOWNLOAD THE QUALIFIER PROBLEM
If you think you have the right answer, email it to intercept@layerone.org. QUALIFIERS CLOSE ON APRIL 19th at 23:59 PACIFIC! Please note: only one answer submission needed per team!
You can find more information on the Intercept Contest Page – we'll be adding more information about the main event in the coming weeks.
REMINDER! The 2021 Call for Papers ends on April 15th – get your talk submission in before then.
Don't forget to join our Discord server if you haven't already – make new friends, learn new things!
Please share with anyone you think would be interested in LayerOne!
Sincerely,
The LayerOne Staff