Tamper-Evident Contest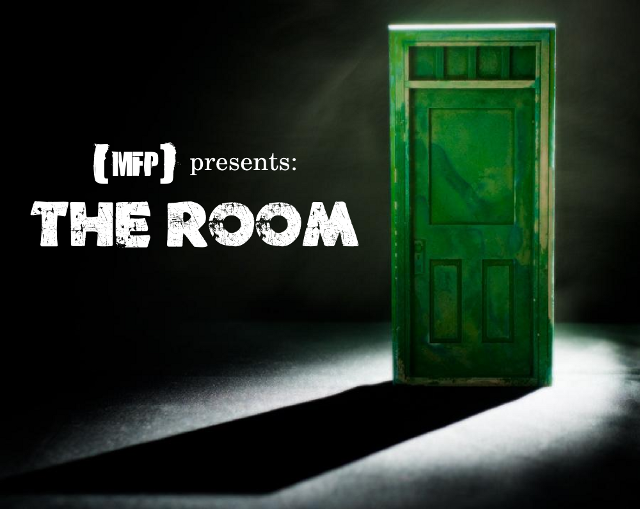 Wait, it's not a box?
Another year, another tamper-evident contest! A departure from the weekend long contests of previous years, this year requires only 30 minutes of time to compete. Don't be fooled — this contest will still require you to bring your A game!
Oh, and did we mention you don't get a box this year? You get a keycard to a room. More details on the Tamper Evident Contest page! Sign up NOW!
Sincerely,
The L1 Staff