HAM Testing returns to L1 2018!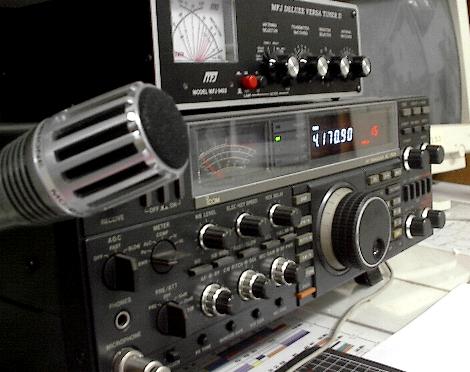 Are you lonely?
Need someone to talk to?
Do discussions about volts, amps, watts, ohms, and high voltage excite you?
Are you a social outcast without a hope of ever finding companionship?
If you answered yes to all of these questions, you are probably already a ham. If you answered no to any of them, you probably aren't a ham….but we can fix that!
Come ruin your social life the right way by taking the amateur radio exams at LayerOne! If you're looking to upgrade (read: become even more uncool and/or lose your significant other) we can handle that for any amateur radio license class, too!
Sign up at THIS LINK and bring $14 (cash only) and two forms of ID (one should be a government issued photo ID, such as a driver's license). Testing takes places on Saturday, May 26th @ 18:00 in the Lockpicking Village.
Sincerely,
The LayerOne Staff