Capture the Flag Returns for 2015!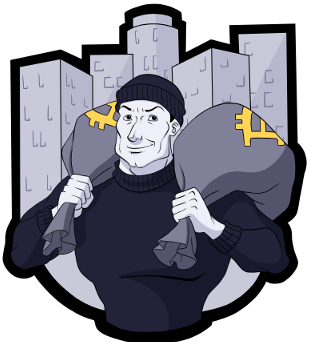 CRIME PAYS.
LayerOne CTF, brought to you by v&.
It seems like every day you hear about another company being plundered for personal information, passwords, and credit cards. Why try to keep your information safe when you can use another person's info from the black market? Would it be worth the effort to assume other identities for pennies on the dollar? Find out if crime pays at the LayerOne 2015 Capture the Flag contest!
No pre-registration necessary! Sign up on-site, get plugged in, and get started. Contest begins on Saturday, May 23rd at 10:00 in the Hacking Village (ELAN meeting room).
Full contest rules area available on the Capture the Flag contest page. Please remember that this contest's network should be considered extremely hostile!
Sincerely,
The LayerOne Staff