Training Spotlight: OpenSOC Network Defense Simulation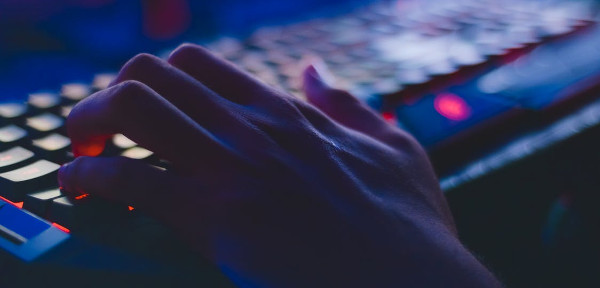 OpenSOC is a challenge meant to teach infosec professionals practical incident response skills in an environment that very closely resembles a real enterprise network. The virtual environment includes a scaled down version of almost everything you would find in an enterprise network to include workstations, servers, firewalls, email, web browsing, user activity, etc. Simulated users are actually browsing the Internet, downloading files, watching videos, and accessing LAN resources. This creates a high fidelity training environment for unleashing real-world attacks and testing a responder's ability to filter out the noise and find malicious activity on the network.
This course is intended for blue teamers, security analysts, incident response personnel, forensic investigators, SOC personnel, security administrators, systems administrators, network administrators, and anyone else interested in learning about . This course focuses on the fundamentals of devops automation as is appropriate for beginner to intermediate skill levels.
Seating is limited for training events. Don't wait, register now!
View the training description to learn more about this training! Head to the Training page for more information about our 2018 training lineup!
Sincerely,
The LayerOne Staff