Tamper-Evident: King of the Hill Contest!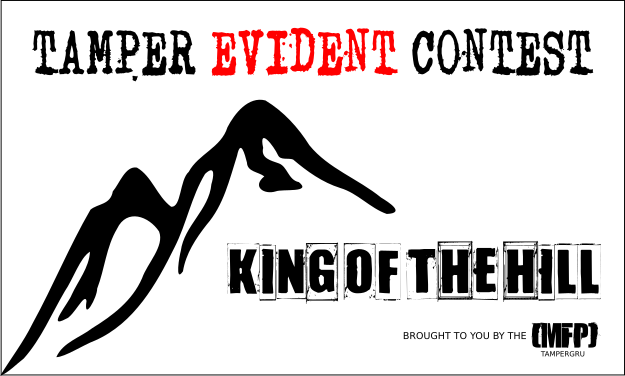 The Tamper-Evident King of the hill challenge returns for 2018! This is a hands-on contest where attends attempt to defeat tamper-evident devices without leaving evidence. King of the Hill offers a variety of mechanical and adhesive seals to test your skills, As always, this year includes some new seals for even the most veteran King of the Hill players! Full contest rules on the Tamper Evident KotH page.
The LayerOne Tamper-Evident Contest runs from 10:00 Saturday to 14:00 Sunday! Have you booked your ticket for LayerOne 2018? Don't wait, get your ticket now! While you're at it, make sure to get your discounted hotel room via this direct booking link before discounts end on May 11th. Learn more about this year's venue on the Venue page.
More details on this year's speaking lineup and other contests coming soon!
Sincerely,
The LayerOne Staff