L1 2016 Dates & New Venue – CFP Coming Soon!
We're happy to announce the 13th annual Layer One Information Security Conference! LayerOne 2016 will be held at the Sheraton Gateway LAX in Los Angeles, CA. This hotel offers us a much bigger conference space to pack in all the action we have planned for 2016. Stay tuned for the Call for Papers announcement as well as contest, village, and other information coming soon!
LayerOne 2016
May 28-29, 2016
Sheraton Gateway Los Angeles Airport
6101 West Century Boulevard
Los Angeles, California 90045
Phone: 1-310-642-1111
The Sheraton Gateway Los Angeles Airport Hotel, conveniently located blocks from the airport and offering a complimentary shuttle to LAX, offers a newly-refreshed experience for your next visit to Los Angeles. Though we hope to keep you occupied with all the happenings at LayerOne, there's many things to do in the nearby area!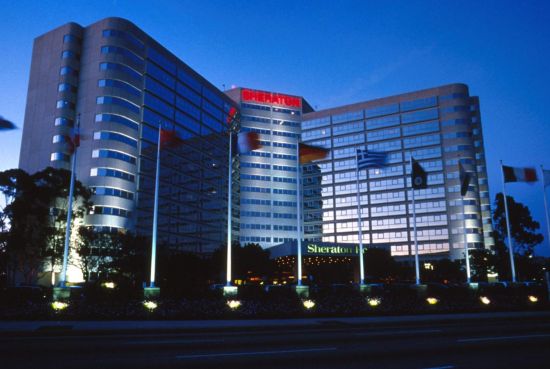 Sincerely,
The LayerOne Staff