Badge Sneak Peek!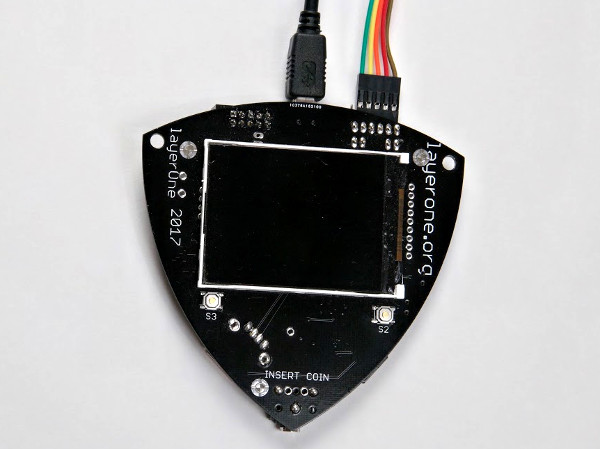 Read all about the trials and tribulations of building a full-featured electronic conference badge over at the badge team's Hackaday.io project page.
Online Pre-Registration for LayerOne 2017 ends in just one short week! Don't forget to register for our fantastic one-day Training events before discounts end! Both Training and Standard Registration are available over on the Registration page!
Make sure to book your hotel room before the discounted room rate ends! Use this direct link to book now, and learn more about the conference accomodations on the Venue page.
Sincerely,
The LayerOne Staff